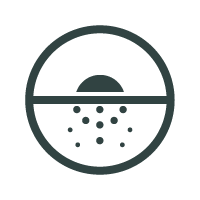 Easy absorbable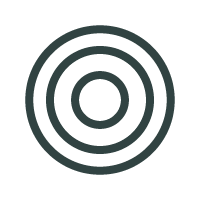 Effective dosage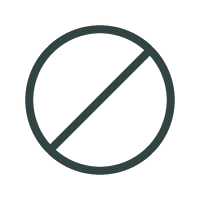 No artificial ingredients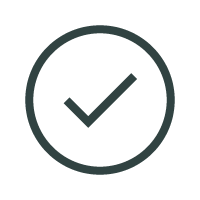 Always third-party tested by Cleanlabelproject.org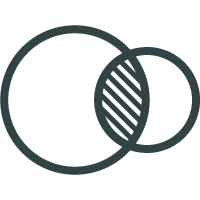 Test results published for full transparency

Benefits of SB3 - Unique combination of live bacteria, fibres & vitamin C - 30 servings
The microbiota in our gut is getting increased attention as a vital part of our wellbeing and key component of our immune system and general health.
Immune system
Vitamin C has many functions in the immune system and can help to support the body's natural defenses. It's found in high concentrations in immune cells. One of the risks of Vitamin C deficiency is death of important immune cells. Additionally, vitamin C plays a role in the regulation and movement of immune cells.*
Gut health
The lactic acid bacteria in SB3 support the natural microbiota in the gut and in combination with the fibers, they help to create a healthy gut environment as they both displace some 'bad' bacteria and take the nutrients the 'bad' bacteria should live from.*
Key Ingredients
Probiotics

Bifidobacterium (BB-12®)* and Lactobacillus fermentum (PCC®)** are two of the most well-documented bacteria strains tested in over 300 scientific studies.
*BB-12® IS A TRADEMARK OF CHR. HANSEN A/S.
**PCC® IS A TRADEMARK OF BIOXYNE LTD.



Prebiotics

The three fibers FOS, Inulin and pectin are providing the beneficial bacteria with nutrients and makes sure they thrive in gut.

Vitamin C

Vitamin C has very important functions in the body and supports many of the beneficial effects of the lactic acid bacteria in the body.


Information
Why did we make SB3?
Our microbiota is not as diverse and strong as it used to be due to inadequate intake of both fiber and good bacteria, and the importance of a healthy gut is becoming apparent. We wanted to create a well-documented product since the probiotics market is lacking transparency.
Ingredient History
Probiotic bacteria come in many forms, and to be sure that supplementation is beneficial, the bacteria strains need to be tested and documented.
Bifidobacterium BB-12® is one of the most researched probiotic strains and has been tested in more than 300 scientific studies. Lactobacillus fermentum PCC® was awarded the Health Ingredient Excellence Award for its outstanding properties compared to other bacteria strains. The bacteria are freeze dried and activated by liquid.
Directions for use
Take your SB3 supplement with a meal or right after.
Caution
As with any dietary supplement, consult your healthcare practitioner before using this product, especially if you are pregnant, nursing, anticipate surgery, take medication on a regular basis or are otherwise under medical supervision.
Storage
Store your Puori SB3 in a dry place away from direct sunlight. Keep away from children.
Ingredients
Fructo-oligosaccharides, Inulin, Vitamin (Vitamin C (Ascorbic acid)), Lactobacillus Fermentum (PCC®)*, Pectin, Flavor (Natural Cranberry flavor), Bifidobacterium (BB-12®)**



*PCC® IS A TRADEMARK OF BIOXYNE LTD.

**BB-12® IS A TRADEMARK OF CHR. HANSEN A/S.
Allergens
Puori SB3 contains none of the major allergens.
Free Shipping
We offer free shipping all over the United States for all orders on or above $30.  
Delivery Time
Orders received Monday thru Friday before the 15h00 CET PM are generally processed within the same day. Completed orders generally leave the warehouse next business day after placement of the order and are generally delivered within 3-7 business days. 
Full transparency with Clean Label
Third-party Testing
We strive to make the cleanest products and test all product batches. The test results can be viewed on Clean Labels using the respective batch number.
See more products
Maybe you'll like
Others who bought SB3 - Unique combination of live bacteria, fibres & vitamin C - 30 servings
also bought
Full Transparency with Clean Label
We strive to make the cleanest products and test all product batches. The test results can be viewed on Clean Labels using the respective batch number
See test results
All batches have to pass these 3 categories

Delivery problem
Hello!
I didn't get any email, or message or something from the UPS.
I waited a few day, but nothing happened.
So I didn't get the product, but I paid!
Can you help me?
Thank you!
Tasty!
So far, I'm loving my SB3, love the taste of it (tastes like cranberries) and that I can sprinkle it over my morning granola or mix it into water or juice.
The best way to start the day
I have had stomach issues for so long and I've tried an array of different supplements and cures. Nothing has helped until I found this product. I had read that a synbiotic could assist in having regular bowel movements but I never expected it to work this well and so fast. I have been taking this supplement for 2 months now and I've never felt better. I am a loyal customer now and will continue to buy this always! Thank you, Puori.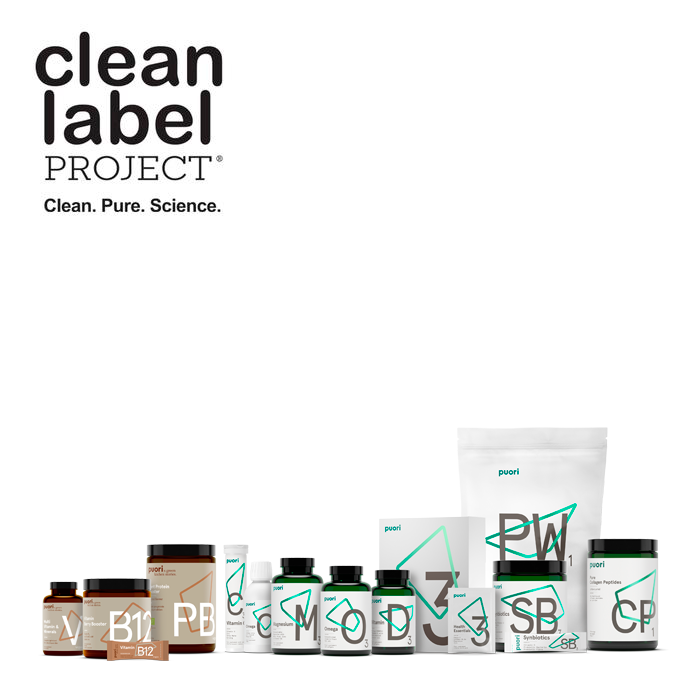 Clean Label
®
Transparency project
Clean Label Project™ uses data and science to reveal the true contents of America's best-selling consumer products. Products are tested in an accredited analytical chemistry laboratory for 130 harmful environmental and industrial contaminants and toxins. Results are published online.