Have you ever wondered why it matters what is in your food supplements?
Have you ever wondered why it matters what is in your food supplements? Not just the active ingredients and their respective benefits, which probably determines your choice of product today, but down to the actual source of a vitamin or mineral? Have you ever considered that it may make a difference in the efficacy, quality or purity of the product?
In Europe, food supplements are regulated according to food legislation and therefore the products must comply with EU requirements such as production, hygiene, additives, claims, etc. Food supplements marketed in the EU are regulated in relation to the European Parliament Directive and depending on the country where the supplements are sold, there may be additional national rules.
At Puori, we want to go that extra mile and make it even more transparent to the consumer what our products contain and most importantly what they do not contain. We achieve this transparency through third-party laboratory testing and certification of the products.
We want you to get what your body needs and nothing else!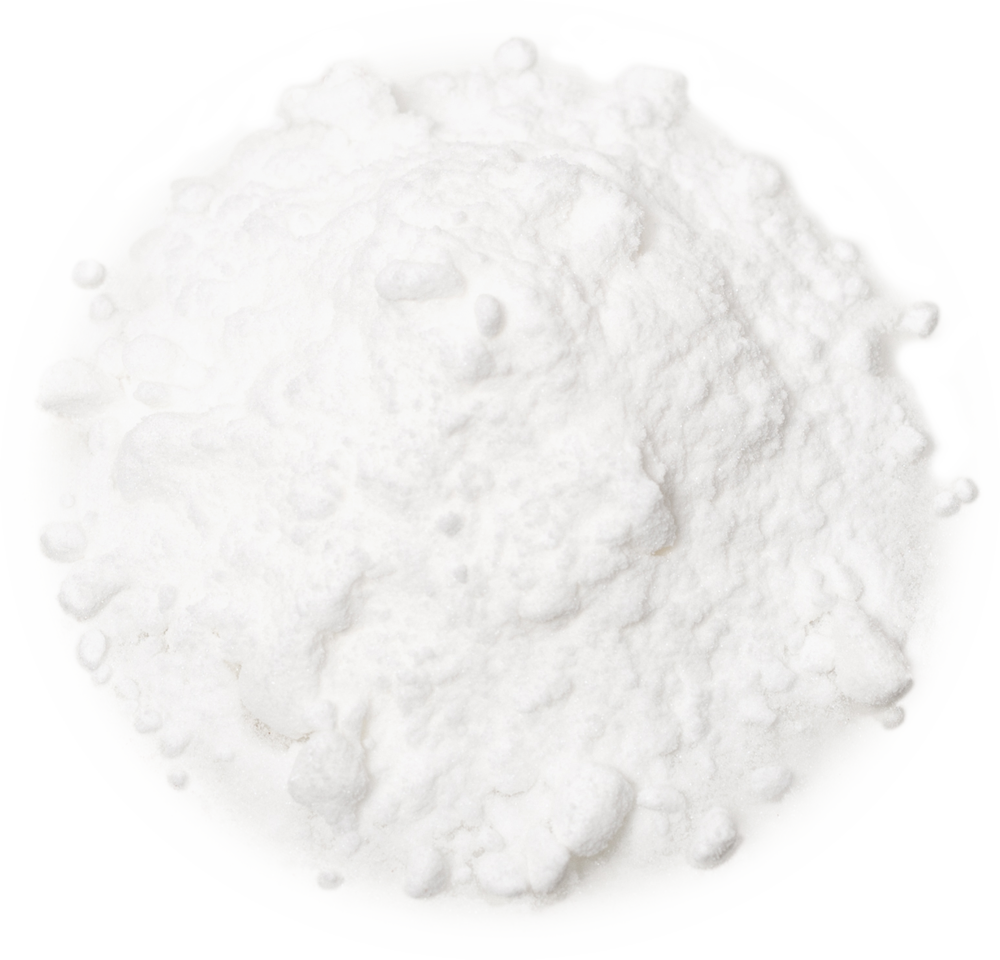 Supplements are nutrients in a highly concentrated form.
When nutrients are extracted from natural sources they become super concentrated. When reaching such concentration levels, the potential traces of heavy metals, pesticides, toxins, and other undesirable substances from the natural ingredients may likewise increase in concentration. Thus, it is important that the ingredients used in supplements are pure and tested for all traces of contamination.
the very beginning has always
been to be
the most transparent, honest and quality-conscious supplement brand. It's a part
of our DNA and heritage and anchored in all we do.
---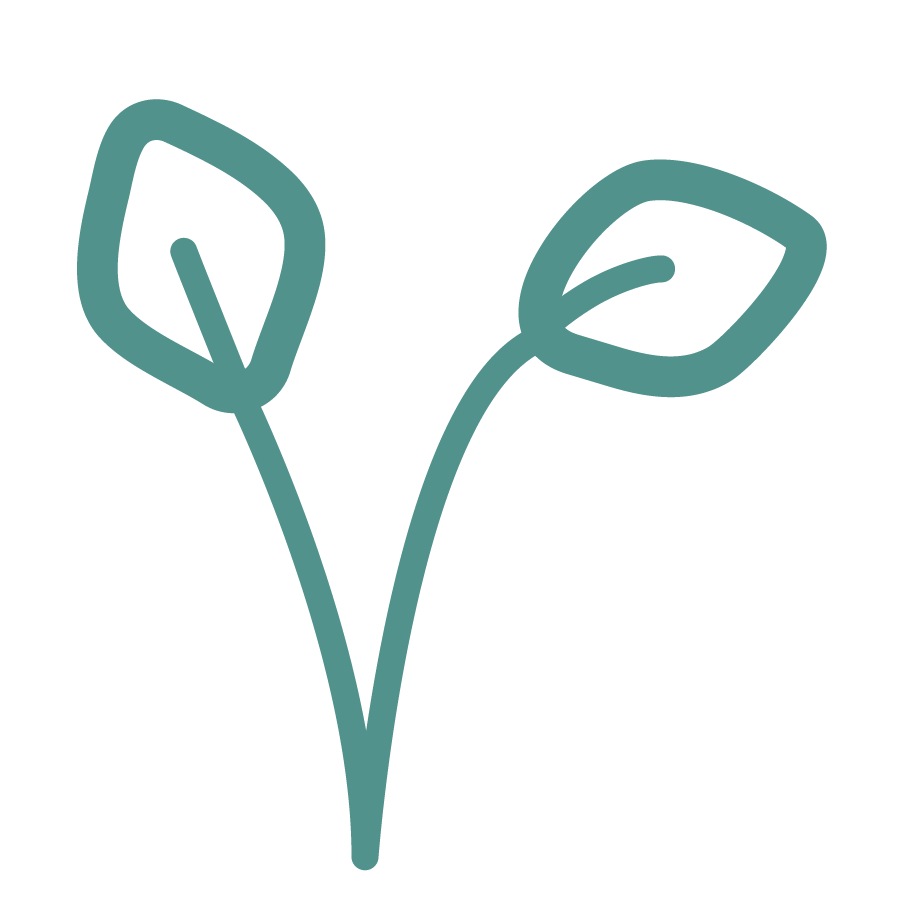 For Puori, it is an essential part of the product development to carefully select suppliers and rigorously test ingredients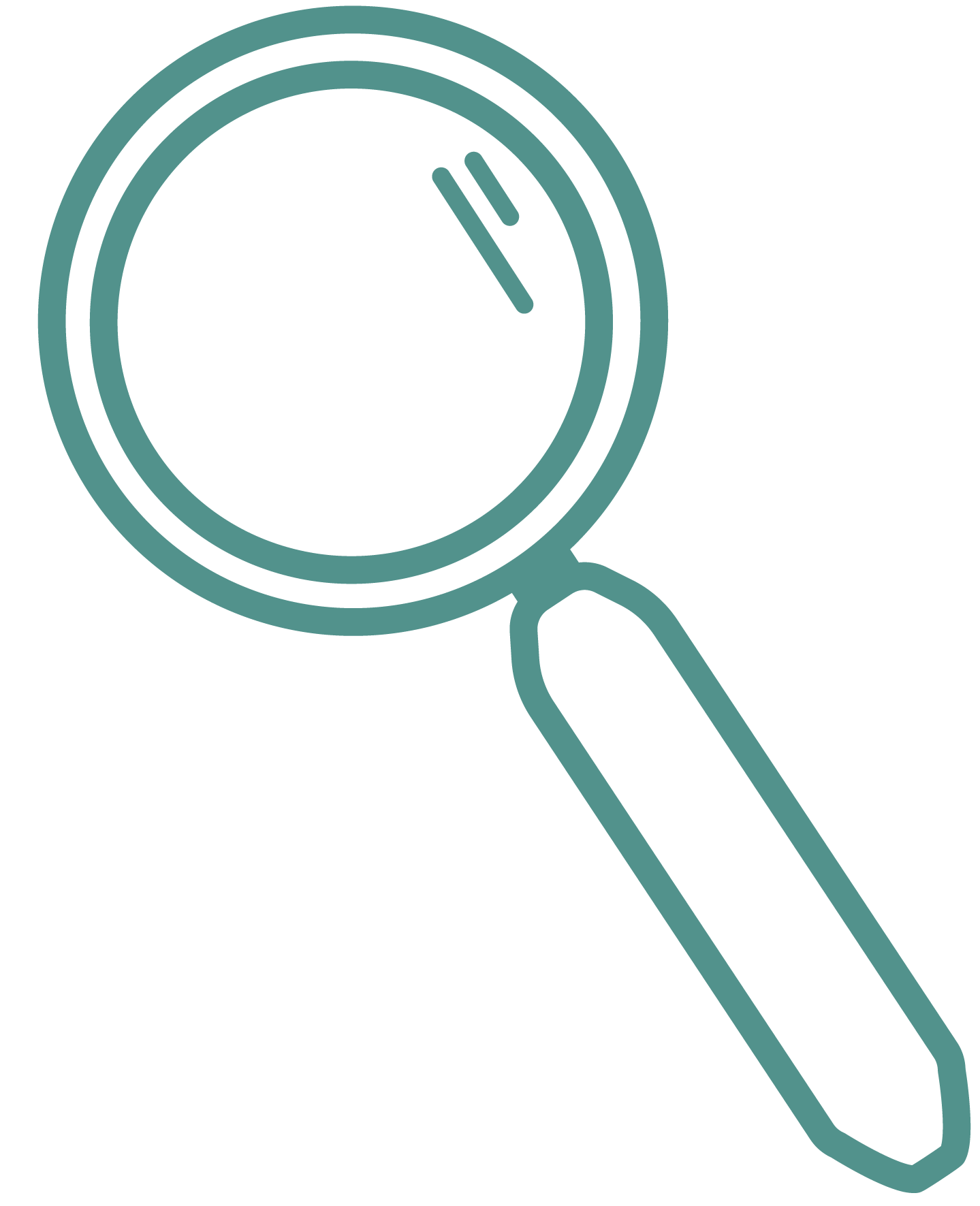 After production, every batch of products are tested by an independent laboratory for unwanted substances and quality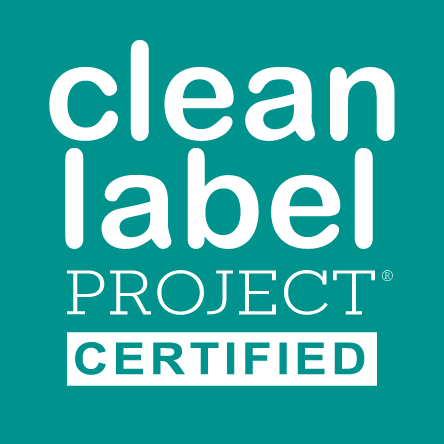 Test results are sent to Clean Label Project who then certifies the product for purity and efficacy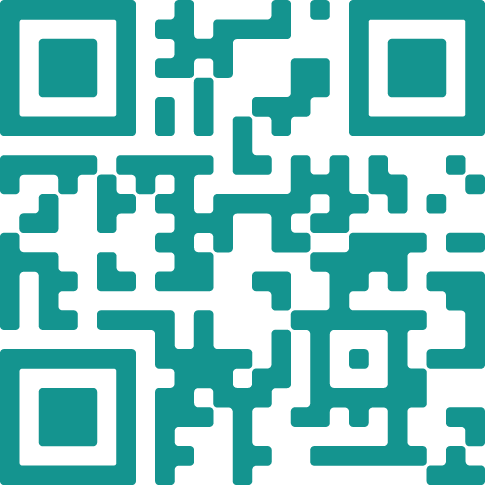 Finally, the results are published on Clean Label Project's website for complete transparency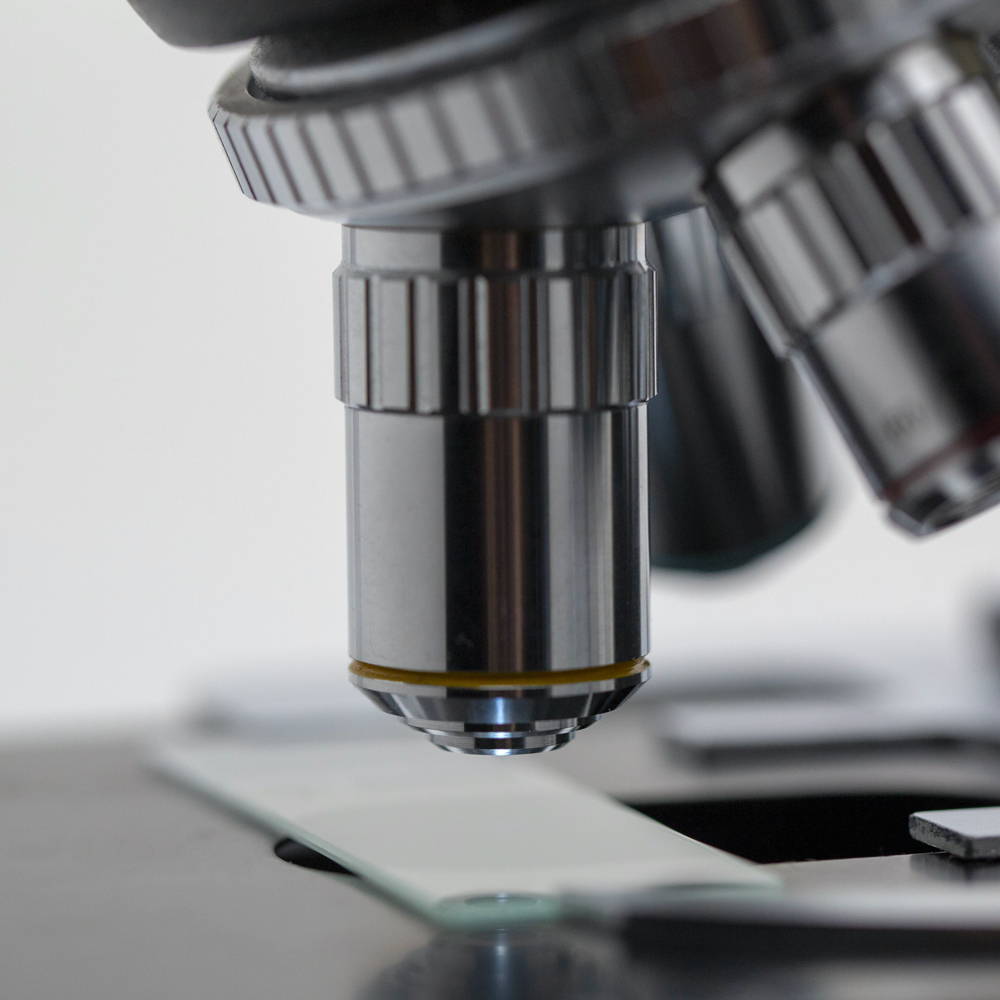 What does third party testing mean?
When a product is third-party tested, it means that it is tested by independent laboratories, ensuring that all objective test demands are met. The brand has no way of affecting the results of the third-party testing.
In practice, this means that each individual batch of products is sent out for thorough testing after production.
"We want to be part of a future where the definition of clean products isn't defined by marketing antics, but by regulated laboratory data. To lead by example we publish all test results through the Clean Label Project"
Oliver Amdrup-Chamby, founder & CEO Puori
During the process, the products are tested for 200+ different types of pesticides, heavy metals and other unwanted substances. Such traces may be the result of industrial processing or environmental contamination. It could be remnants of heavy metals in fish oils or traces of pesticides, even in organically certified ingredients. Secondly, testing also verifies that the products contain the amount of active ingredients indicated on the label.
This way we can keep our promise of purity and quality.
---
Where do I find the test results?
Following the testing by laboratories and certification Clean Label Project publishes the results on their website. Find your batch number here.
During 2021 all our products will have a QR code that allows you to the check out the results of a specific batch directly from the packaging. Find it on the label and scan it with the camera on your phone.
This way you can always check out exactly what is in your product and if it is of the promised Puori quality. For complete transparency and honesty!