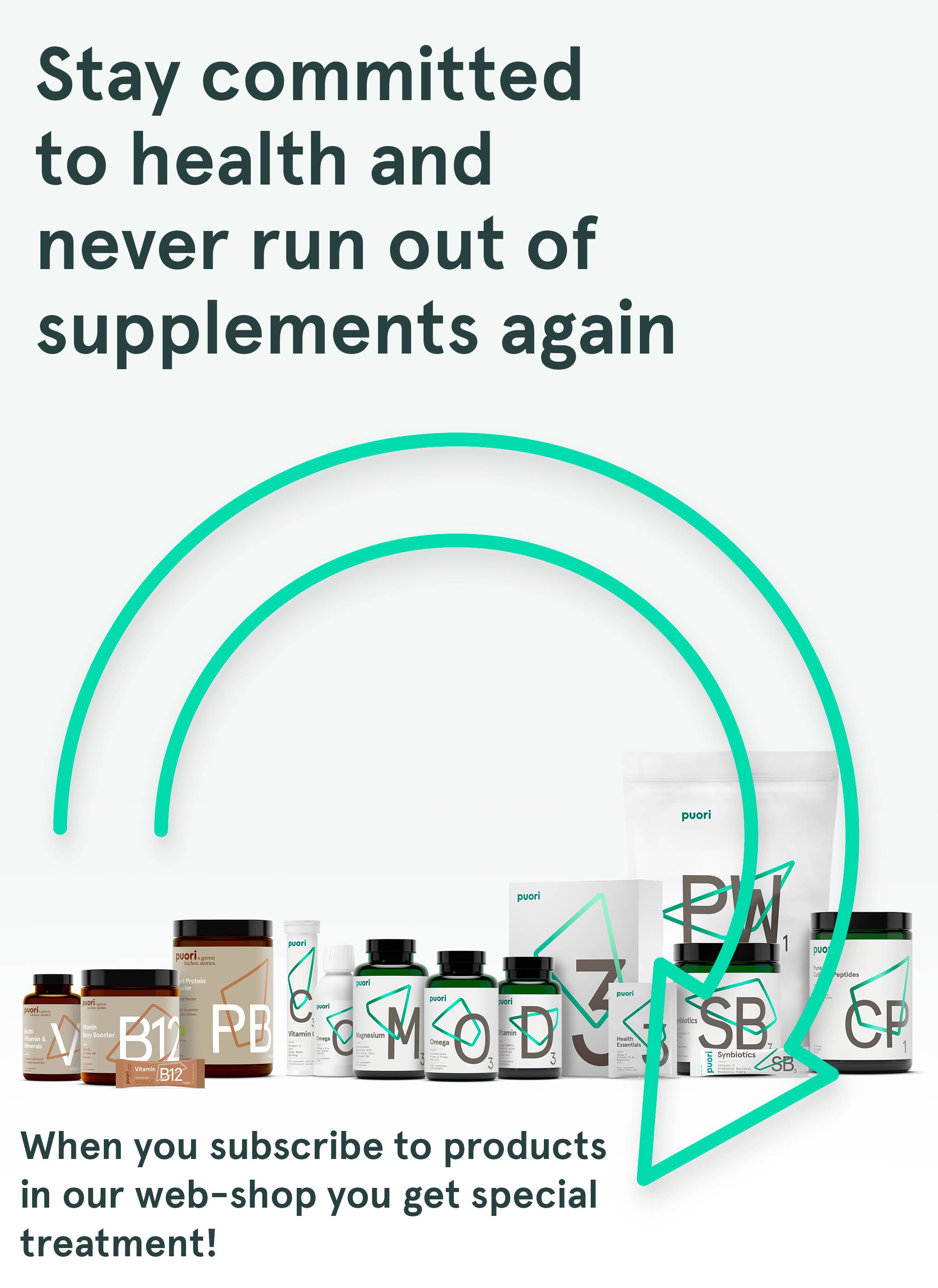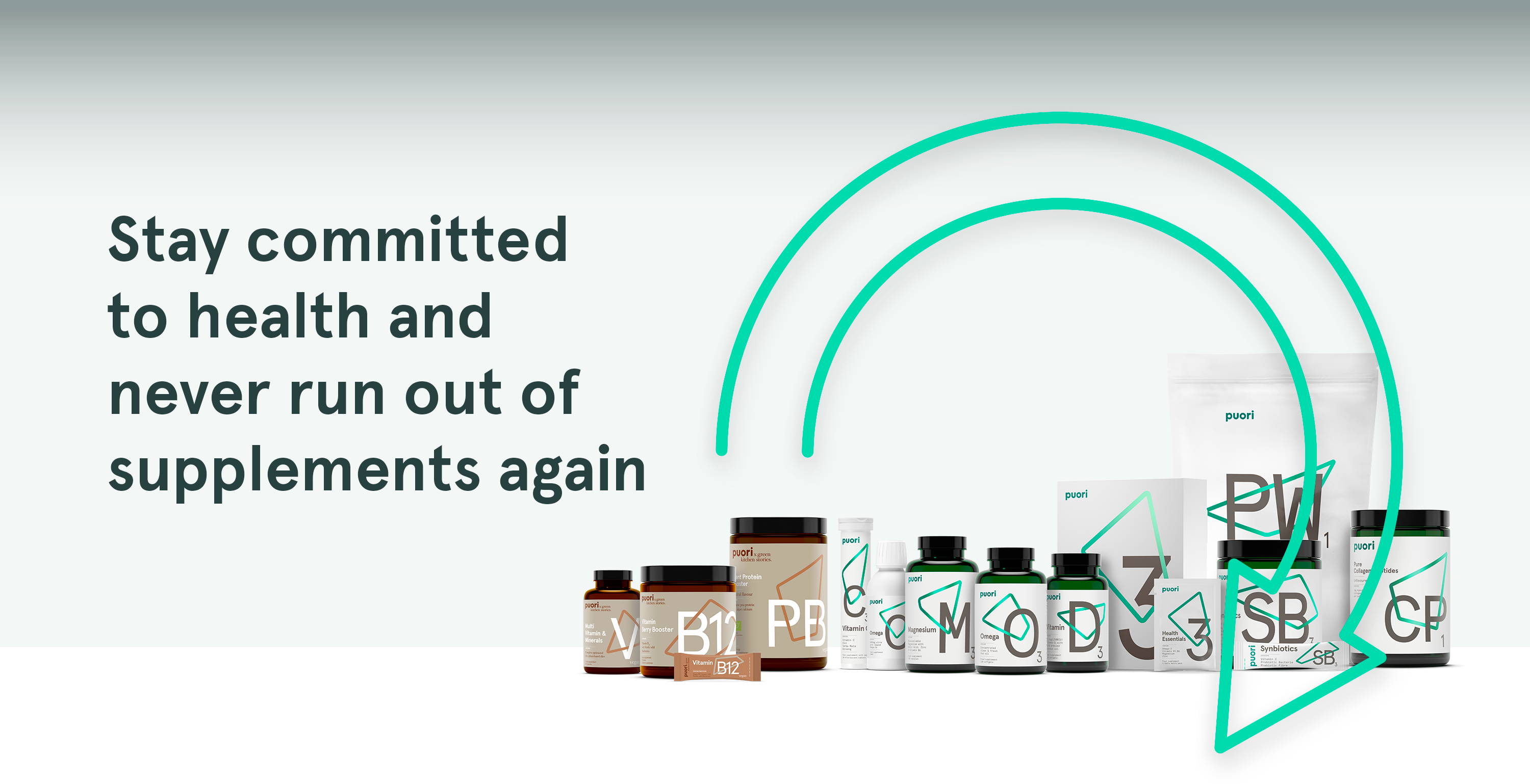 When you subscribe to products in our
web-shop you get special treatment!​
On every order for as long as your subscription is running. That's more money in your pocket every month!
Never pay full price EVER again​
Get a new discount code each month to use on single orders. Perfect for stocking up on supplements you love but only need to buy occasionally.
Cancel anytime,
no strings attached!
Postpone or skip deliveries
Add/remove products
Sweet deals only for subscribers​
We run exclusive campaigns for subscribers 4-8 times a year. It could happen anytime so keep an eye on that inbox – if you snooze, you lose!
Click here to explore what products you want in your home at all times
Click here to explore what products you want in your home at all times
Discount codes and special offers will only be sent to active subscribers that had a subscription order generated within the last month