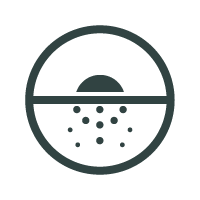 Easy absorbable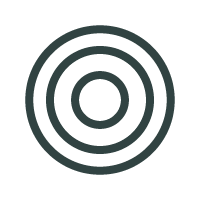 Effective dosage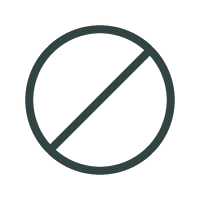 No artificial ingredients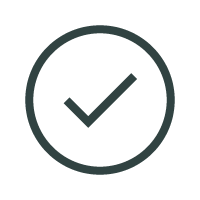 Always third party tested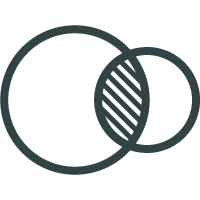 Test results published for full transparency

Benefits of M3 - Easy absorbable magnesium complex - vegan - 120/180 capsules
Magnesium is one of the most abundant minerals in the body, involved in more than 300 processes. Not only does it help reducing tiredness and fatigue. It also supports muscle function and your electrolyte balance. Read more
Key Ingredients
Magnesium Gluconate & Magnesium Taurinate

Magnesium Gluconate & Magnesium Taurinate
Highly absorbable forms of magnesium derived from mineral rich seawater and subsoil. Magnesium is a vital component in over 300 enzymatic reactions in the body.

Vitamin B6 (Pyridoxine HCL)

Vitamin B6 (Pyridoxine HCL)
Vitamin B6 has great synergistic effects with magnesium and further is a vital component in securing proper absorption and use of magnesium in the cells.

Zinc (Zinc picolinate) 

Zinc is an essential mineral with many important functions in the body. Zinc cannot be stored or produced in the body so it must be obtained from food or supplements.

Malic Acid

Malic acid from natural extracted apples is added to enhance the absorption of magnesium from the gut so it can be used in the body.


Information
Why did we make M3?
Many magnesium supplements are based on the kinds of magnesium that the body has difficulty absorbing. Therefore, we set out to create a natural magnesium supplement that focused on getting the best possible absorption in the body and thus ensuring that you get the good effects of magnesium.
The M3 Magnesium Complex is vegan friendly.
Ingredient History
The minerals in M3 are sourced from seawater and subsoil rich in these specific minerals. The minerals are extracted, purified and mixed together. 
In M3 we use two types of organic magnesium forms (magnesium gluconate and magnesium taurinate). Organic types of magnesium are shown to have higher bioavailability and absorption in the body compared to in-organic forms of magnesium.  
In addition, vitamin B6 and malic acid are added to increase the effect and mineral absorption from the gut and into the cells. 
Directions for use
Avoid taking your M3 supplement with foods rich in calcium like dairy products. Alcohol has also been shown to lessen M3's effects when taken with it. Preferably take M3 capsules 30 minutes before bedtime or after a workout on an empty stomach to get the full benefit of your supplement.
Caution
As with any dietary supplement, consult your healthcare practitioner before using this product, especially if you are pregnant, nursing, anticipate surgery, take medication on a regular basis or are otherwise under medical supervision.
Food supplements should not be used as a substitute for a varied and balanced diet and a healthy lifestyle.
Storage
Store your Puori M3 in a cool and dry place. Keep out of direct sunlight.
Ingredients
Minerals (Magnesium Taurinate, Magnesium Gluconate, Zinc Picolinate), Vitamin (Pyridoxine hydrochloride (Vitamin B6)), Vegetarian capsule (HPMC), Malic Acid, Inulin, Organic rice hull concentrate, Organic rice extract blend.
Allergens
Puori M3 contains none of the major allergens.  
Free Shipping
We offer free shipping for all orders on or above €40-50 depending on your destination in Europe and depending on your choice of delivery.  
Delivery Time
Orders received Monday thru Friday before the 15h00 CET PM are generally processed within the same day. Completed orders generally leave the warehouse next business day after placement of the order and are generally delivered within 3-7 business days. 
Full transparency with Clean Label
Third-party Testing
We strive to make the cleanest products and test all product batches. The test results can be viewed on Clean Labels using the respective batch number.
See more products
Maybe you'll like
Others who bought M3 - Easy absorbable magnesium complex - vegan - 120/180 capsules
also bought
Full Transparency with Clean Label
We strive to make the cleanest products and test all product batches. The test results can be viewed on Clean Labels using the respective batch number
See test results
All batches have to pass these 3 categories

Best absorbing magnesium supplement
I've used this product for many years and it always helped, fast absorbing and actually working, easing my body after a hard day or a hard workout.
Top Product
So far so good. Easy digestion and absorption, exactly what I needed each day. Top quality
zzzzzzzs
Have heard magnesium helps with sleep and that's one reason for my taking it. Taking much less than the recommended dose, and only a few days now, but think it's helping.
Best Magnesium I tried so far.
Not only that Puori convinced me with their business values but the magnesium is the best one I tried so far.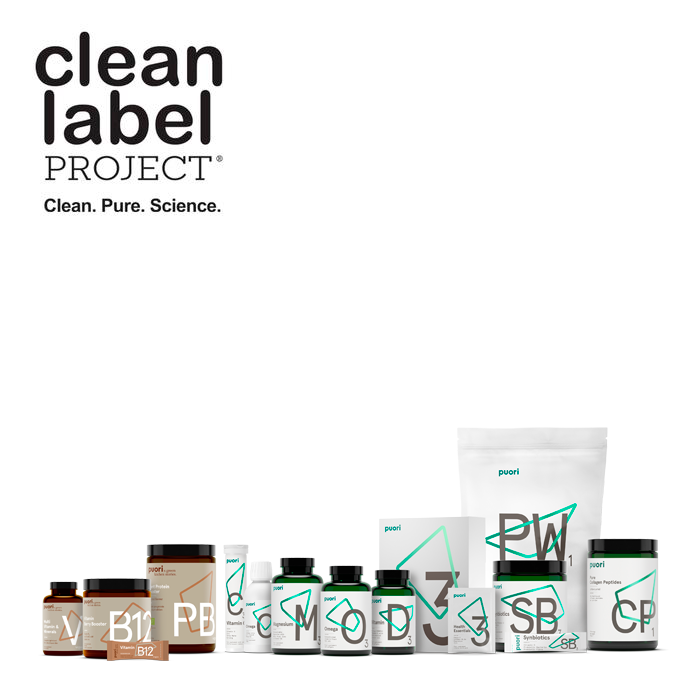 Clean Label
®
Transparency project
Clean Label Project™ uses data and science to reveal the true contents of America's best-selling consumer products. Products are tested in an accredited analytical chemistry laboratory for 130 harmful environmental and industrial contaminants and toxins. Results are published online.